Make A Seed Tray From Egg Carton – Video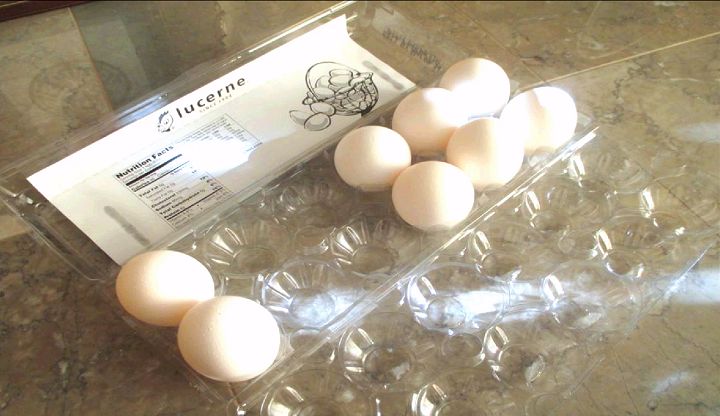 Here is a short video I made showing you how to make a really good, reusable seed tray from clear egg cartons. I used a Lucerne brand Jumbo carton. I think that is the only egg size that comes in clear plastic. Check your grocery stores for other brands.
I like this idea because many times we water our seedlings from the top and they get either stem rot or little fruit flies from the soil moisture. Watering from the bottom eliminates these problems. Plus we're recycling!
http://youtu.be/9DTrvWqhctc
Hope you find this informative and give it a try!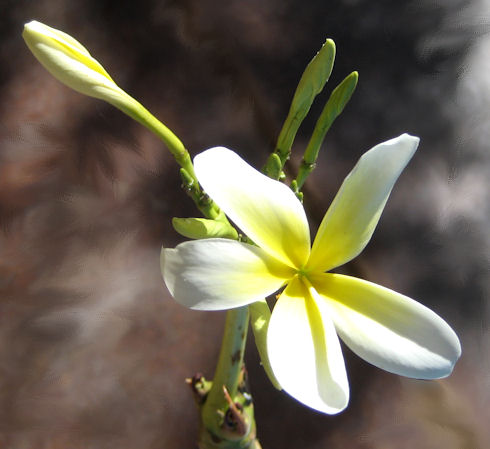 Happy growing … Michele