Start Seeds By Recycling A Water Bottle
How many water bottles do we just throw out in the garbage or toss in the recycle bin?
Here is a video I made showing you how to make an easy seed starter from a recycled water bottle. It even has a moisture regulator. Make a bunch and re-use over and over – save the Planet!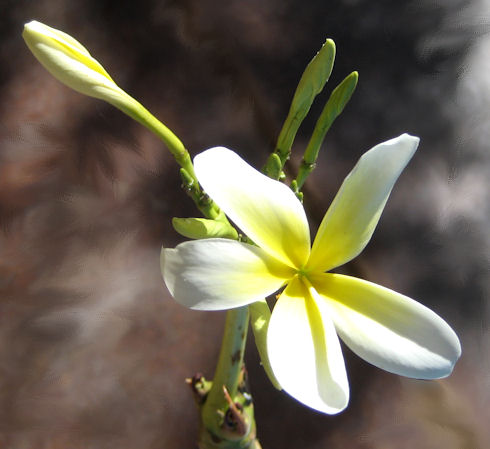 Happy Growing … Michele